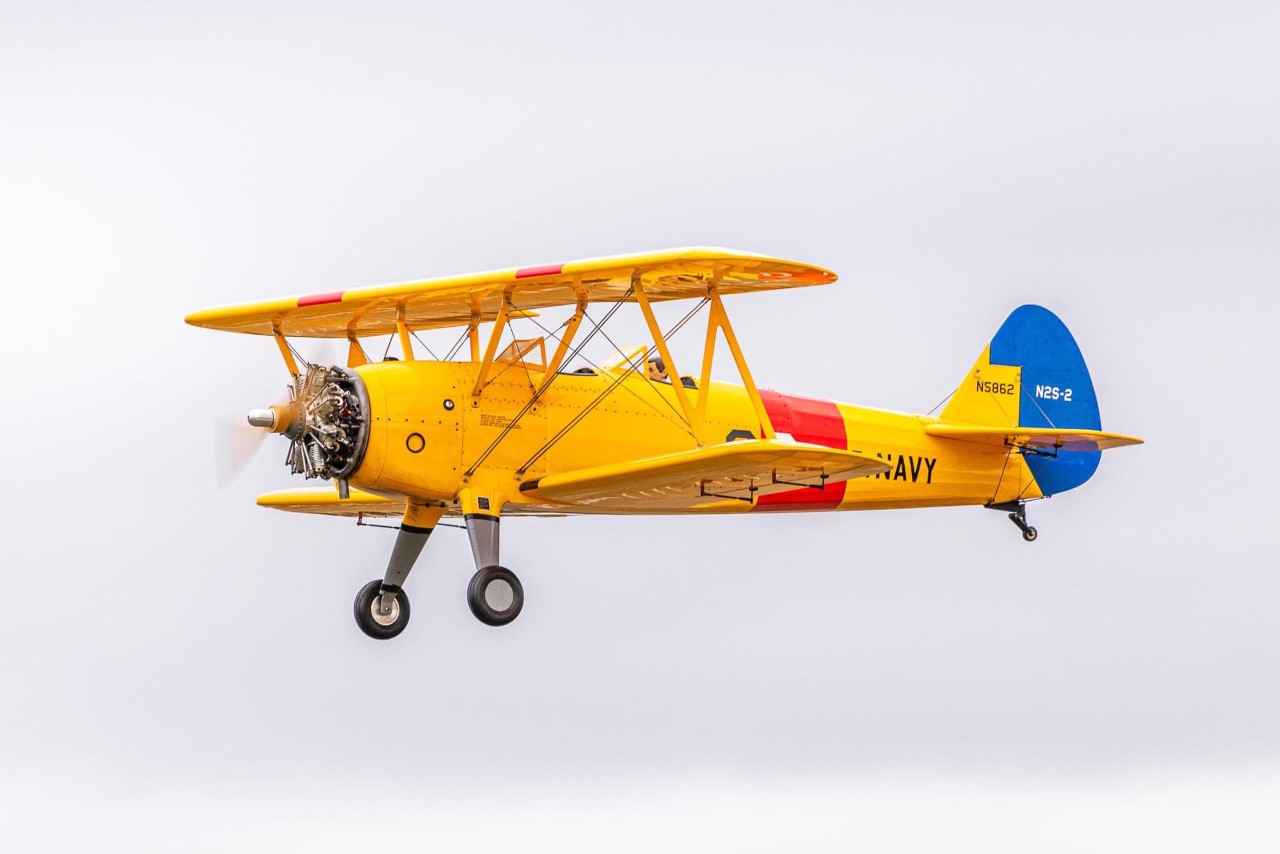 September 15 – 17th, 2023
AMA Muncie Indiana – Site 4
RC Events: (Fun Scale Open & Novice (open to anyone), Sport Scale: Expert, Designer, Open, Team)
CL Events: (Sport Scale, Profile, Fun Scale, 1/2A scale (open to anyone).
Static judging on Friday and flying on Saturday and Sunday.
Asphalt C/L flying surface.
Grass field for R/C.
Camping available.
Most sites have hook ups.
Sites should be reserved through the AMA.
Join us for the awards dinner on Saturday night.
RSVP by 9/15/23 if you plan to attend and how many in your party for dinner.
Registration: $30.00 first event for NASA members… $40.00 for Non-NASA members but includes NASA membership.
Additional events are $15.00 each.
R/C C.D. Carl Handley [email protected]
R/C Co-C.D. Steve Eagle [email protected]
C/L Allen Goff [email protected]