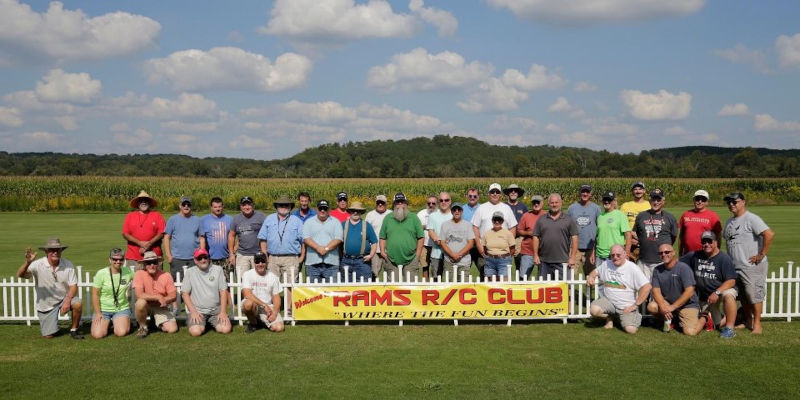 Classes
520 FUN SCALE – EXPERT= PRO-
AM\PRO NOVICE=PRO-
AM\SPORTSMAN
513 RC Sportsman/Expert Combined
523 RC Open Scale
Fees
First Entry:$30.00 2nd $15.00
Covers the Event plus includes FREE BBQ Dinner and Pilot Prizes
Events Nasa Qualifier – Scale Masters Qualifier
Field Info
Huge 1,000 feet green runway-Covered Spectator Area, Ample Parking, Restroom Facilities, and Camping on Site / No Hook-Ups
Open Thursday for early arrival, campers—trailers.(Jen's Famous Baked Spaghetti dinner on Friday night is only $8.00 per plate including salad, bread, and dessert.)
Free BBQ Dinner Saturday night. Visit our website at www.riversiderc.com for the map and more event dates.
Many hotels on the northside of Winston-Salem right off of HWY 52.
Contest Director Info
CD: John Welcome (336)-303-2245 — [email protected]
CO-CD: Butch Pendergrass (336)-978-1133 — [email protected]