NASA Scale Classic 2022- C/L – Cancelled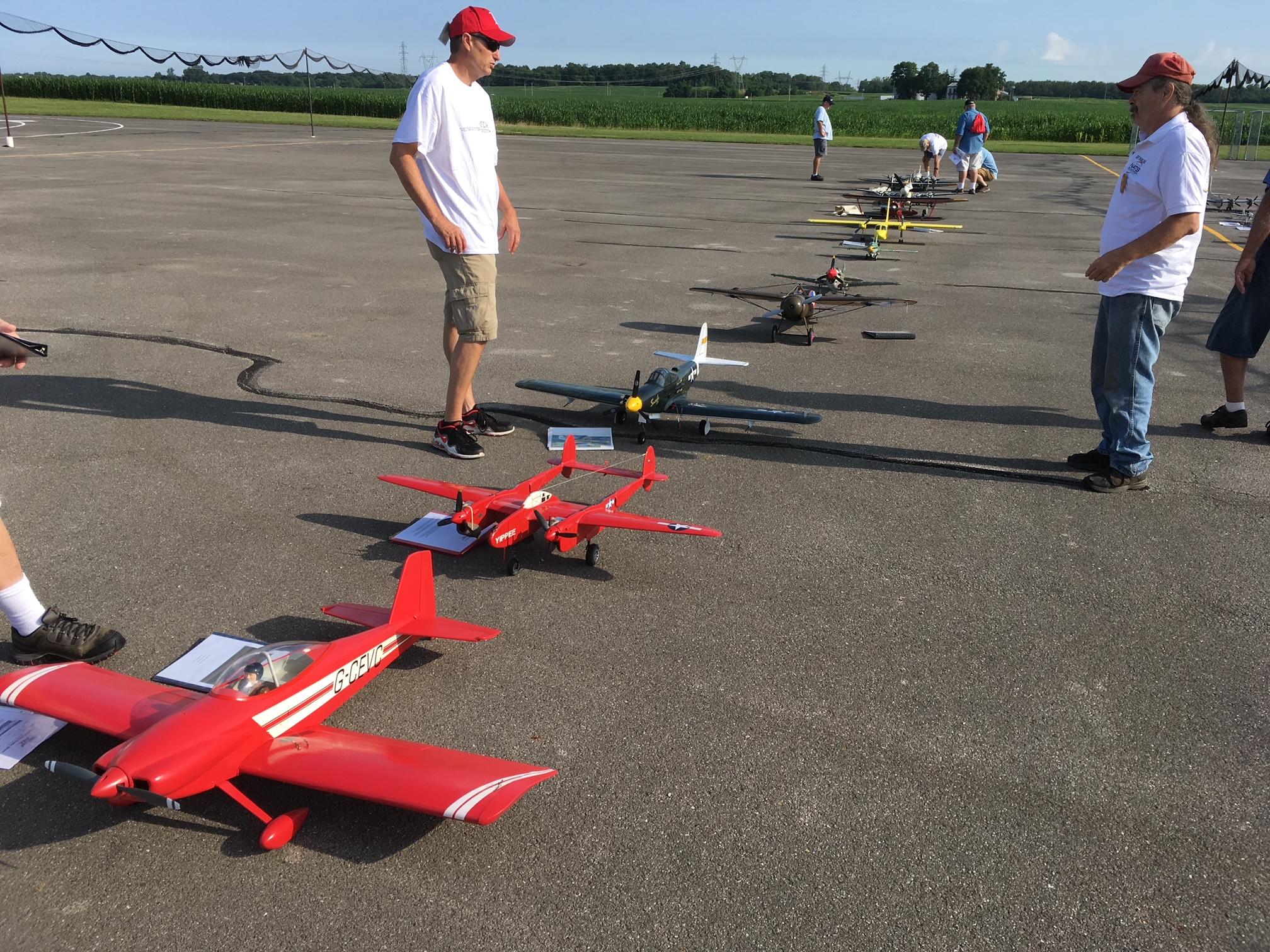 RC and C/L scale will separate this year.
C/L scale will be at AMA Muncie, IN., a one-day event unless there are more entries than we can handle, then we will extend it to include Sunday.
We will start with pilots meeting & registering Saturday morning at 8:00 am, static judging at 8:30 am circle assignment at 8:45 am, first flight up at 9:00 am.
Two rounds. 1/2A, Fun, Profile, and Sport scale. W/ High static in all but Fun scale.
Judging & flying at site #1 (L-pad)
No banquet, will have food available on site.
The entry fee is $25 first $5 for each additional entry.
Allen Goff CD – [email protected]