Northeast Scale Qualifier 2022 – R/C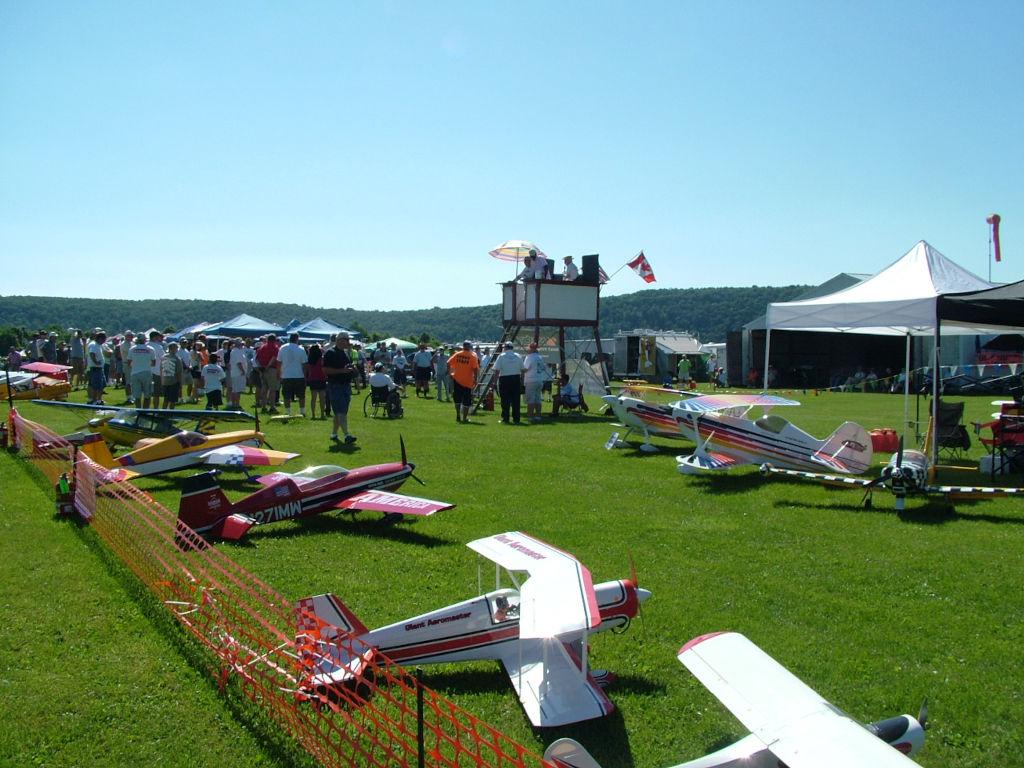 July 23-24, 2022
Early Arrival on Friday, July 22 OK.
Campers Welcomed – No Hookups – Food & Lodging Within a Few Miles
Awards to 3rd Place
Turbines Welcomed All Classes!
Overnight storage for models and every pilot gets a grab bag!
Mentors & Judging Seminars for First Timers!
1st Entry-$30.00-2nd Entry-$10.00
Classes:
512 RC Expert Sport Scale
515 RC Designer Scale
522 RC Team Scale
520 RC Fun Scale Novice & Expert
Hosted by the Binghamton Aeros
Chenango Bridge Airport, 247 Airport Road Binghamton N.Y. 13901
GPS Coordinates 42.19174, -75.84130
Contest Director: Danny Carozza – (914) 380-2302 or [email protected]